Descubra as ofertas especiais e disponíveis na Lazer Telecom e ligue-se à Internet mais rápida do Algarve.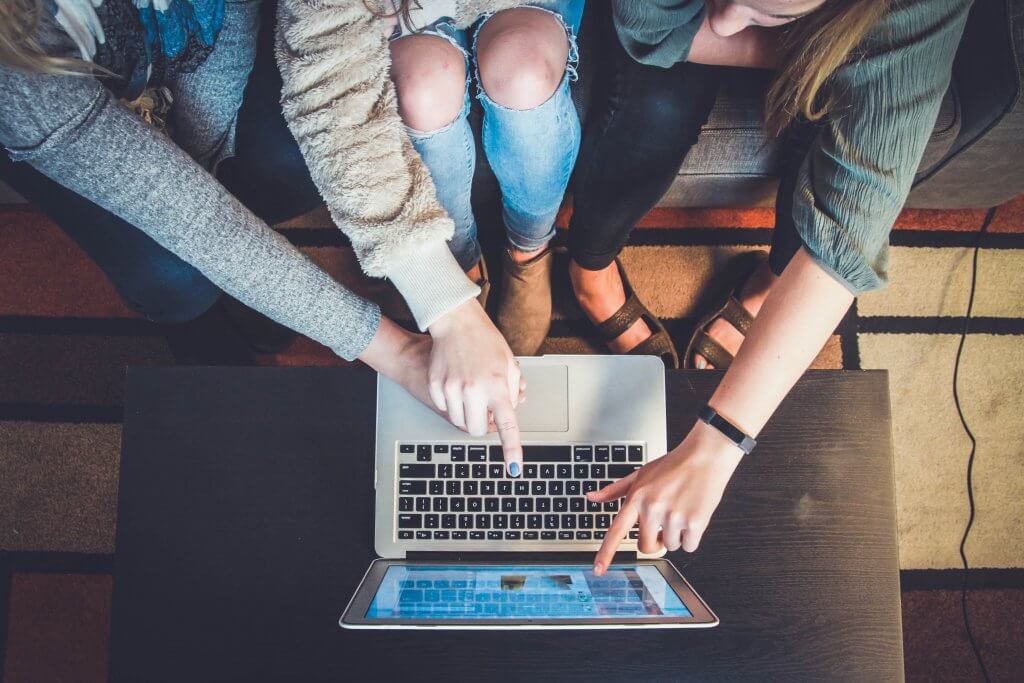 Conhece alguém que adoraria os serviços da Lazer Telecom? Então encaminhe-os até nós e obtenha ofertas exclusivas
Lazer installs in selected neighbourhoods in the Algarve region. Deploying infrastructure can be disruptive so we regularly communicate the roll-out schedule and progress updates to residents.
Please be sure to show your interest in the fibre roll-out in your area to get added to our database so that we can provide you with project updates and important information.