Lazer Kids Safe
Bringing peace of mind to the Algarve!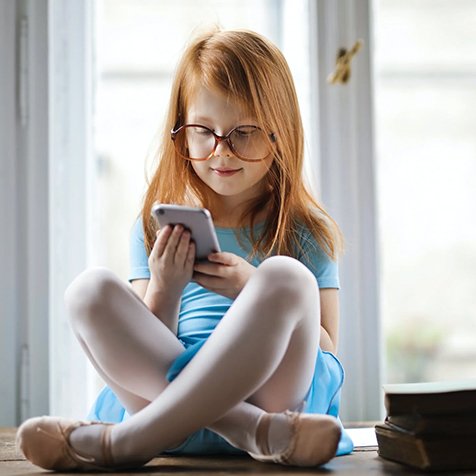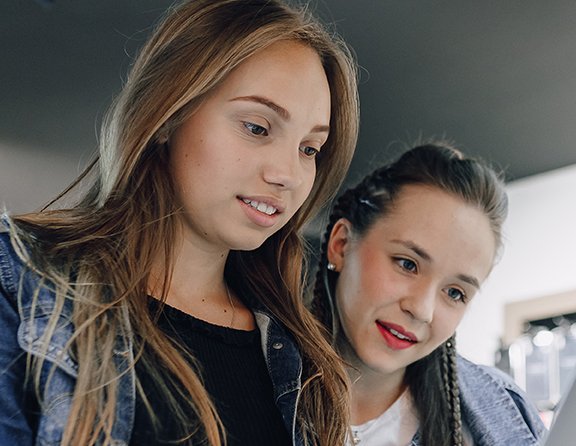 At Lazer, we are aware of the negative effect the internet can have on our children and we would like to assist parents in keeping our children safe.

Our Kid's Safe feature can help you:
Take an active role in protecting your kids from the online world.
Create a safe network for your family at home.
Block website and apps that display inappropriate content.
Give yourself peace of mind without having to worry about threats in the online world.
Browse safely without limits.
When your kids are under the Lazer Kids Safe Wi-Fi network, explicit content will be blocked and filtered on all search engines (Google, Bing, Yahoo, DuckDuckGo, and YouTube) whether your search results are images, videos, or websites.
How to get started ?
All the configuring is done for you remotely by our specialised team. All you have to do is connect your kids devices to your new Wi-Fi network called "Lazer Kids Safe" and make sure you "forget" the password of the other network on the device. It works with tablets, phones and laptops.

Regardless of their age, Lazer Kids Safe has your family covered safely. We have 3 set profiles to cover all ages who shouldn't be influenced by the dangerous content or threats of the internet.
Juniors Profile
Pre-Teens Profile
Teens Profile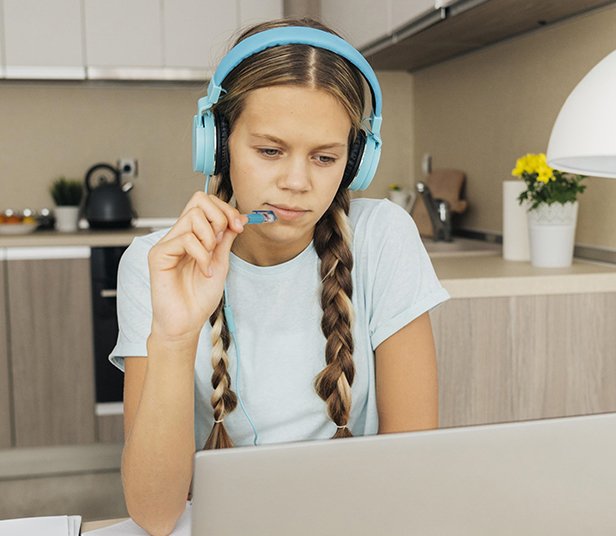 Choose your package & profile
Stay secure online with Lazer Kids Safe
Our profiles are built to best suit all age groups ensuring all inappropriate content is restricted, creating a safe network for your whole family at home.

Recommended Age Group
Adult Content
Gambling Content
Crime/Violence Content
Banking Apps/Websites
Virus Threats & Attacks
Access to Download Apps
Social Media Platforms
YouTube YOUTUBE KIDS
basic package

Juniour Profile
4-8 Year Olds
Blocked
Blocked
Blocked
Blocked
Blocked
Blocked
Blocked
Youtube Kids

Pre-Teens Profile
9-12 Year Olds
Blocked
Blocked
Blocked
Blocked
Blocked
Allowed
Access to selected platform
Access with filtered content

Teens Profile
13-16 Year Olds
Blocked
Blocked
Blocked
Blocked
Blocked
Allowed
Access to filtered content
Allowed
If you wish to customise the existing profiles you can do so! For as little as €7.50 extra a month or a €50 fee up front you can personalise
these profiles to meet your parenting requirements.