Discover the special offers and competitions available at Lazer Telecom and connect to the fastest internet in the Algarve.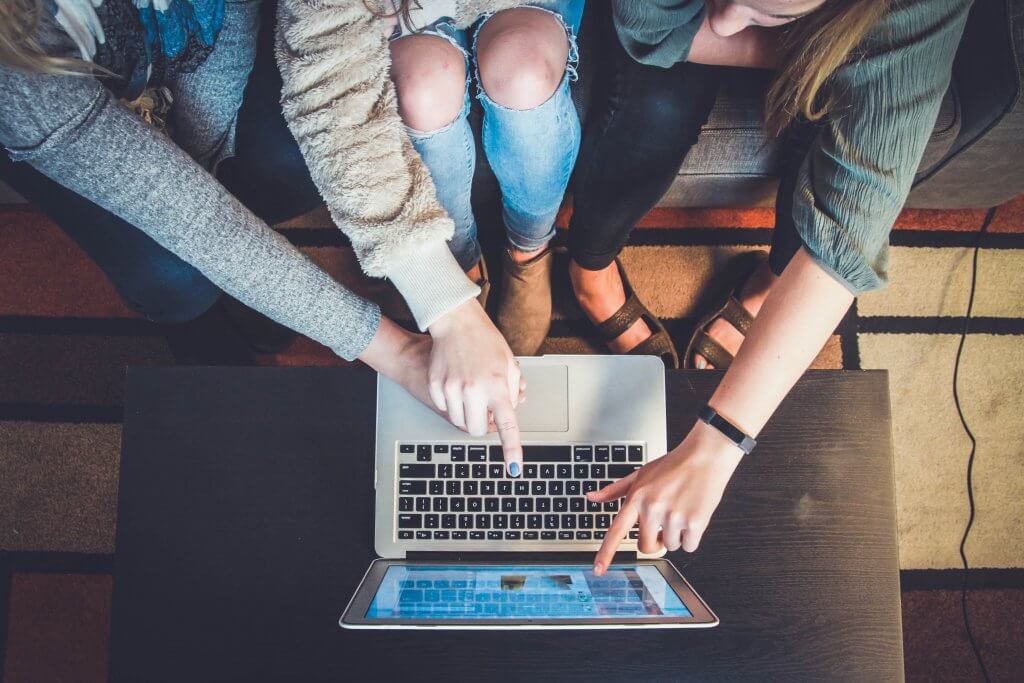 Do you know someone that would love Lazer Telecom services? Then refer them to us and get rewarded
Lazer installs in selected neighbourhoods in the Algarve region. Deploying infrastructure can be disruptive so we regularly communicate the roll-out schedule and progress updates to residents.
Please be sure to show your interest in the fibre roll-out in your area to get added to our database so that we can provide you with project updates and important information.