We've been doing this for more than 30 years
Our Fibre Network keeps growing...
In those years, a lot has changed in the way we communicate today and we're proud to be at the forefront of the triple-play services of voice, video and data. We make it easy for our customers to get online, with simple packages and sign-up processes, flexible contracts and helpful staff.

We provide homes, hotels and businesses with symmetric internet speeds of up to 1Gbps!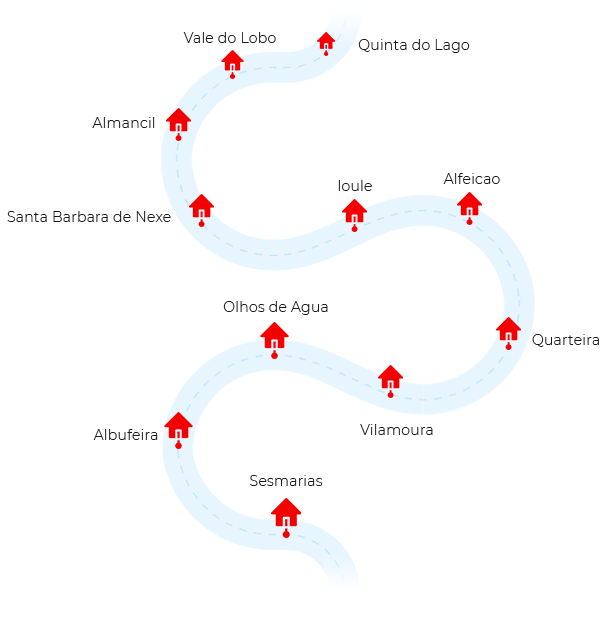 Our Mission?
To be truly admired, fully client-orientated, innovative, competitive and ambitious, always!
STAY CONNECTED TO WHAT MATTERS
Allow us to connect you to what really matters in your life, whether it's your thriving career, the family you miss or the entertainment you love. You can rely on our uncongested network, our dedication to service and our promise of laser-fast internet speed. Get connected today, or enquire about installing fibre in your neighbourhood.