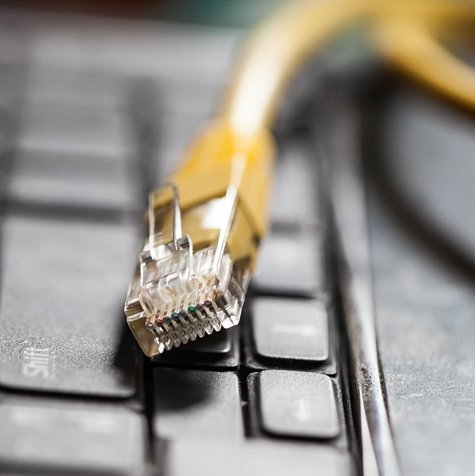 Are you in need of external connectivity (VPN, Email Servers, Web Hosting, CCTV)? We provide a reliable Fixed IP service to ensure steady and stable accessibility.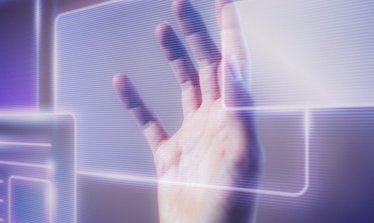 Accessibility
Allow ease of access to servers on the local network through the internet for hosting the company's website, email server, server for sharing information between employees.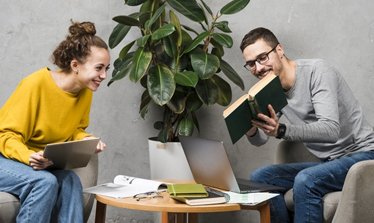 Improved productivity
Remote access of employees via the internet to the company's private network to consult corporate information.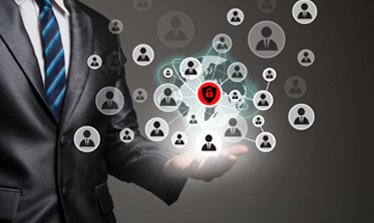 Network reliability
A Fixed IP address will also provide more stability for your business' Internet access since the IP address never changes.