Wi-Fi Access Points
Guarantee full connectivity throughout your premises
Are you experiencing weak signal, low signal when too many devices are connected, or even no Wi-Fi signal in some of your premises? Then you may need a Wi-Fi access point!
Our Access Points expand your Wi-Fi network by boosting the existing signals to areas where it is needed and enable wireless devices within that expanded coverage area to connect to the Internet, ultimately giving additional support to your router.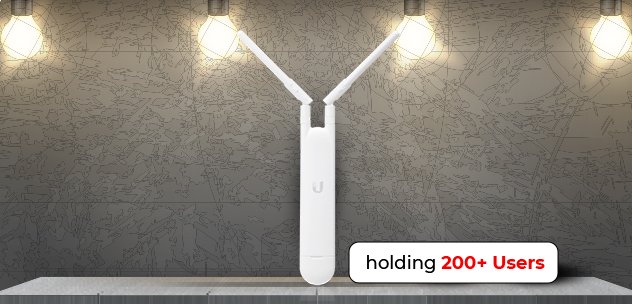 Outdoor Solution
Ideal for high-density environments, holding 200+ users. If you are looking to connect devices when sitting outdoors, this device will boost your Wi-Fi signal, from the inside of the property to the outside space.
Indoor/Outdoor
Up to 250 Mbps over Wi-Fi
Includes antennas that provide a wider coverage area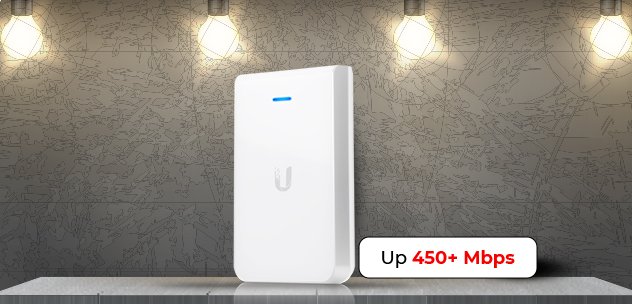 Small & Discreet Solution
If you want a small, discrete Wi-Fi booster that will reliably spread the coverage of your network throughout a concrete room or space, this device offers great performance without blocking power sockets.
Up to 250 Mbps over Wi-Fi
Coverage range up to 25 metres
In-Wall Line, used for dedicated Wi-Fi per room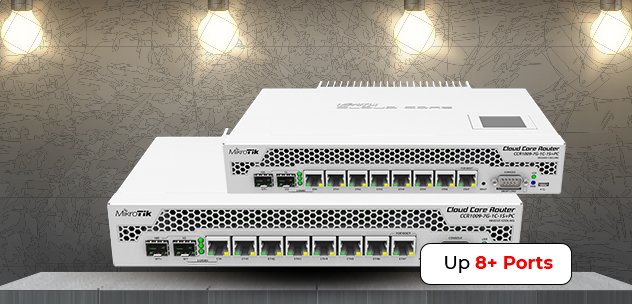 Premium Router
You may be in need of a PoE switch when installing more than one Access Point/ Wi-Fi Boosters. These switches are used to provide electrical power using different cables to connect each access point.

We provide PoE switches to suit all customers: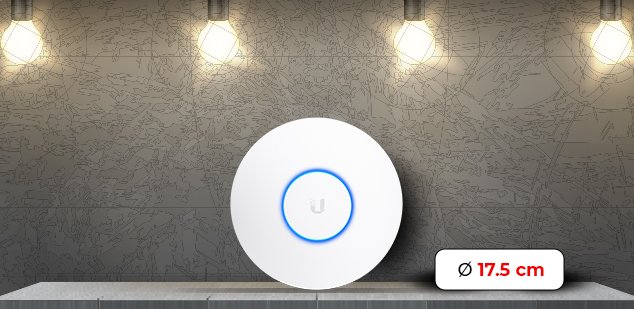 Powerful & Efficient Solution
Our most popular device perfectly supports the router by boosting the Wi-Fi connection providing a longer coverage range and a powerful signal to connect multiple devices.
Up to 250 Mbps over Wi-Fi
Latest technology and innovative antenna design
Distinguished for its long range, can be mounted on the ceiling and wall