Keep your business safe and secure
With cybersecurity that's always one step ahead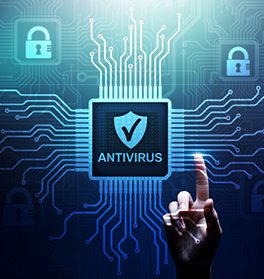 Antivirus protection is essential for any business wanting to protect their data and computer systems from becoming corrupted.
Whatever line of work you're in, cyber-attacks can put your company's reputation on the line by exposing personal client data or sending unsolicited emails.

Lazer Telecom business provides the best antivirus software available for all business sizes. Don't let malware, viruses, and other cyber-attacks affect your business reputation, performance or security.

Kaspersky's antivirus works 24/7 to guard and secure your PC and data. It blocks common and complex threats like viruses, malware, spy apps, ransomware, plus defends your network from hackers.

Antivirus
Blocks viruses and malware in real-time.

Physical Firewall
Stops hackers taking over your PC remotely.

Cloud Firewall
Helps keep your machine running fast and smoothly.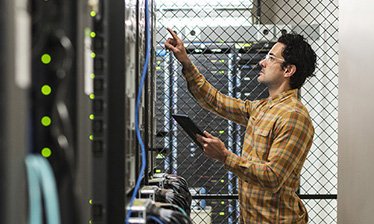 Cost savings
Reduce CAPEX and network operating costs.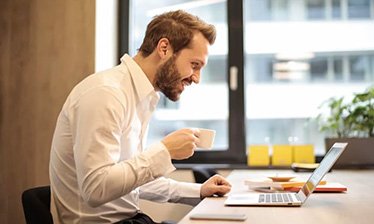 Productivity
Increase productivity by reducing downtime caused by malware, bots and hacks.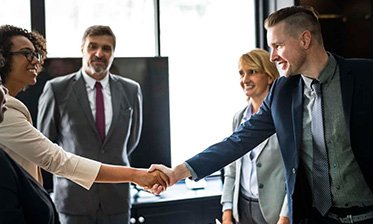 Responsiveness
Real-time response based on threat intelligence.