Managed Firewall
Protect your business against Internet threats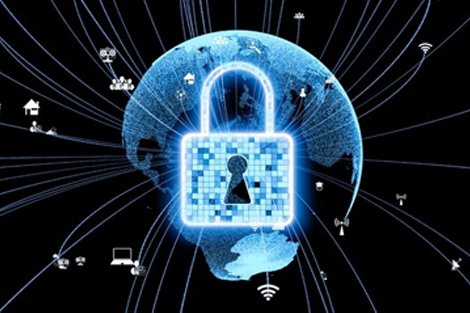 Lazer's Managed Firewall solution includes IPS, antivirus, antispam, content filtering and active directory integration.

Ease of use
Simplify policy management with an easy to use interface.

Physical Firewall
Stops hackers taking over your PC remotely.

Cloud Firewall
Keeps your virtual machine running fast and smoothly.

24/7 Monitoring
Our team will monitor your firewall round the clock.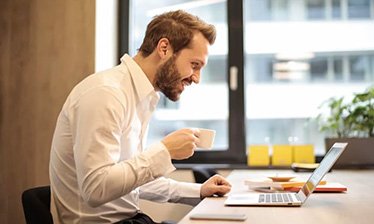 Productivity
Increase productivity by reducing downtime caused by hacks and ransomware.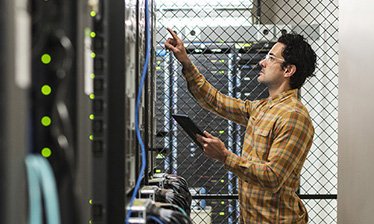 Cost Savings
Reduce CAPEX and network operating costs.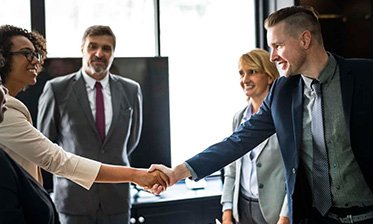 Responsiveness
Real-time response based on threat intelligence.