VPN
Lazer's VPN keeps your remote teams connected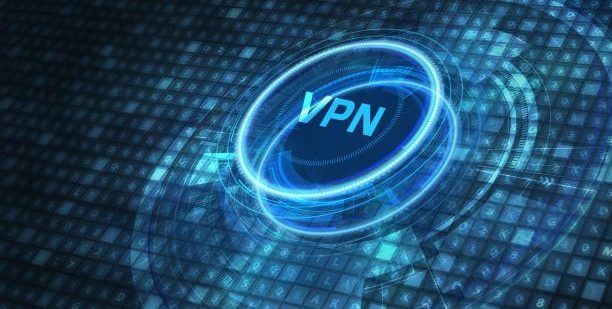 Lazer brings your team closer, optimising the performance of your company.
With our secure VPN service, all the branches of your company can work as if they were together by accessing your business systems, apps and clouds.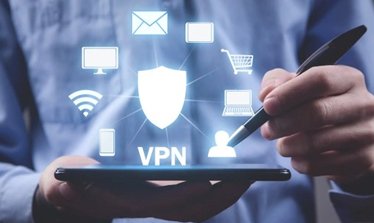 Reliable
Connectivity you can rely on, with a selection of access and diversity configurations to meet your needs and budget.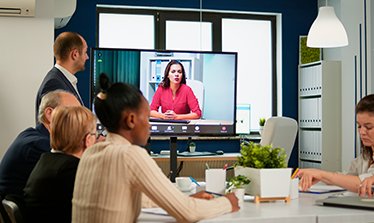 Remote Access
Whether you're in the office, travelling, or working from home, your team can safely connect to the office network 24 hours a day.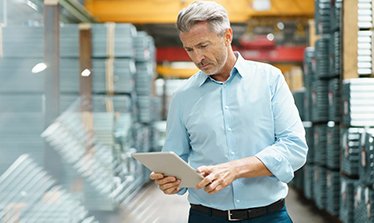 Tailored support
Every business is different, that's why we offer tailored support services to fit your needs.