Unified Communications
Connect customers and co-workers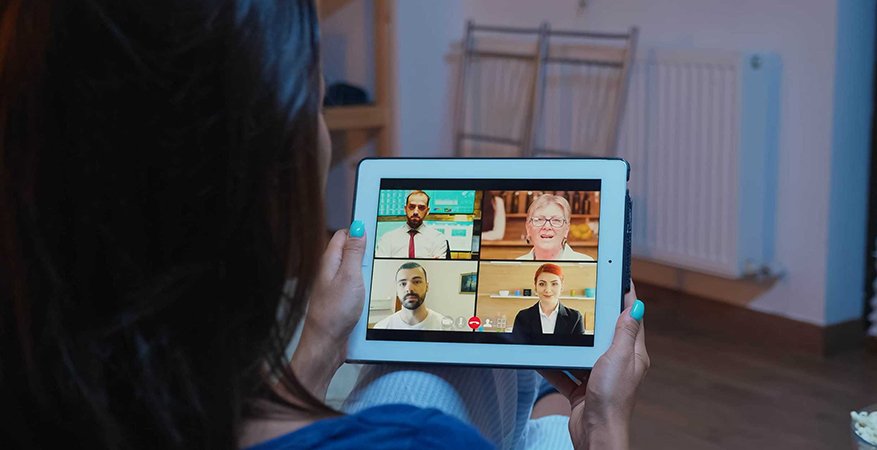 Lazer's On-Premise PBX provides your business with a comprehensive voice and video conferencing solution.
What if you could boost customer service and make it easier for staff with an easy to use, all in one phone system, all while saving money? With 3CX, you'll have a full-featured PABX system, call queues, built-in video calls, web conferencing and more. In addition, you can integrate website live chat, Facebook and text messages all in one system.

Call control
Manage usage and assign pin numbers to users for external calling.

Increased productivity
Enjoy features such as call forwarding to mobile, device management, three-way call hunt groups, call park and anonymous call rejection help increase productivity.

Global Partnerships
Cloud Telephony services are offered in conjunction with worldwide leaders of IP phones providers.

Voice Quality
High-definition voice is the default between IP endpoints across the Lazer Network, providing clarity and reliability.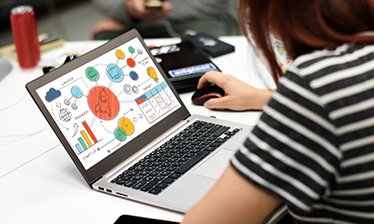 Efficiency
Interactive Voice Response (IVR) easily routes and handles customer calls.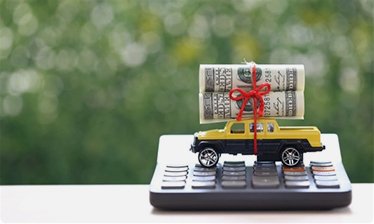 Cost Savings
Cost flexibility reduces upfront investment and long-term costs, reducing your overall communication spend.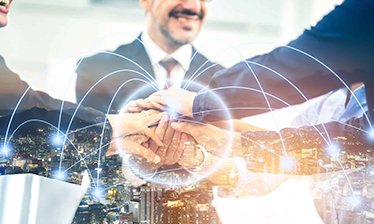 Collaboration
Our feature-rich technology empowers employees and customers to communicate and collaborate more effectively.