Leased lines
Power up your business with exclusive Internet access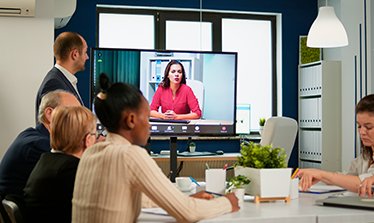 Lazer provides high-speed guaranteed bandwidth to connect your premises over a secure, reliable and dedicated state-of-the-art network.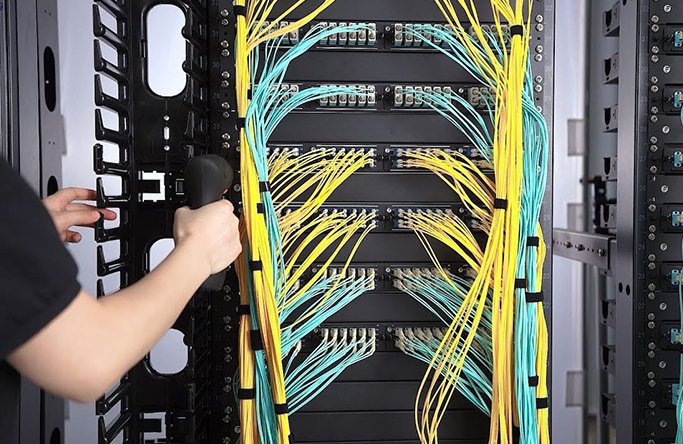 Flexibility
Flexible options with dedicated guaranteed bandwidth
ensuring you have access to high priority data and
business applications.
Managed solution
Lazer's technical experts manage the end-to-end monitoring and support, allowing your IT staff to focus on your core business.