Server Hosting
Host your server in Lazer's data centre and lease
an entire server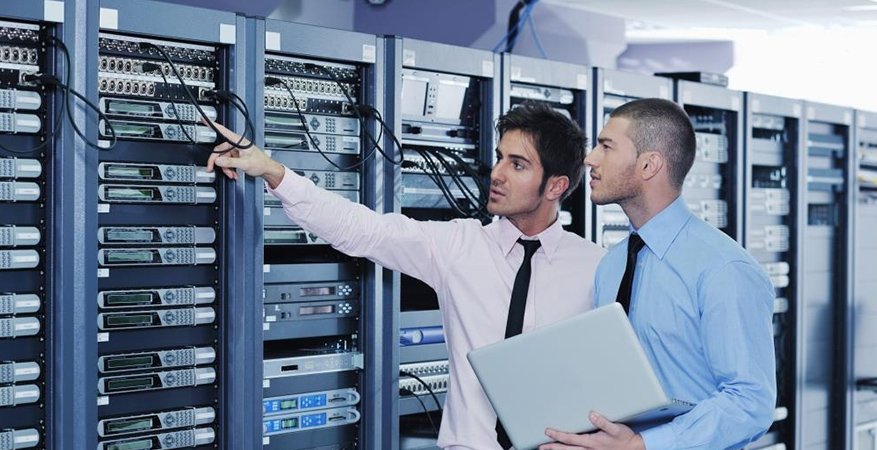 Our server hosting solution includes all the resources such as bandwidth, storage space, and RAM.
Having a unique server for your business allows you to benefit from layers of additional protection and enhanced security.
Grow your business online and make it easier for your business to thrive, gain more customers and increase your returns.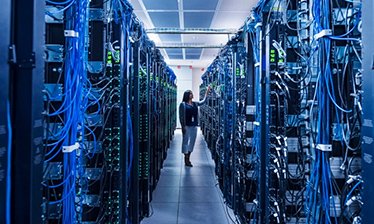 Productivity
Avoid logistics associated with the operations and management of a server.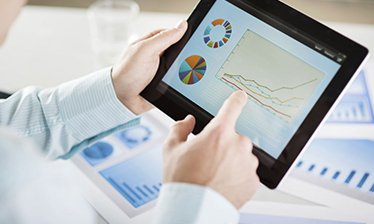 Cost Efficiency
Save on initial investments such as IT resources, data centre equipment and space.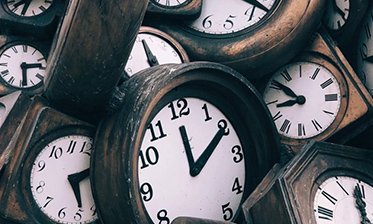 Time-saving
No extra work is required such as accommodating space for the data centre, security (physical and virtual), fire/temperature protection and much more.