Backup & Recovery
Protect your business's data at all times
Protect your companies' data from the unthinkable such as natural disaster, loss of power, equipment failure or even human error. Your data will be safely stored off-site and easily accessible. Lazer's scalable, reliable solutions provide your business with minimal downtime and business continuity. We provide cloud storage for businesses too.

Technical assistance
24/7 technical support to enable the fastest and safest service recovery.

Redundancy
Redundant connectivity to the Lazer network with multipath, high-bandwidth communications from Lazer fibre.

Full Protection
Protect your data from any disruption, at all times, with cloud-based recovery.
Disaster Recovery Plan
Keep your corporate data protected.
Lazer's DRaaS keeps your data and business operations secure while co-location mitigates the risk of a
single site server configuration.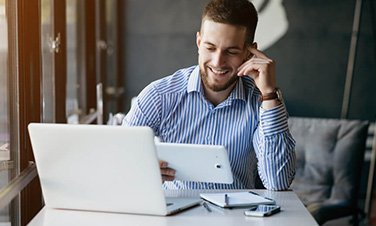 Cost-Efficient
Meet changing demands with no CAPEX and predictable monthly payments.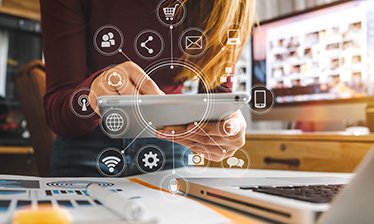 Scalability
Flex your storage requirements as your business evolves.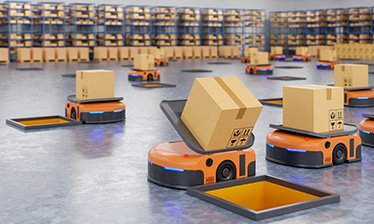 Productivity
Minimise the downtime of business operations when a disaster hits your premises and get up and running again fast.